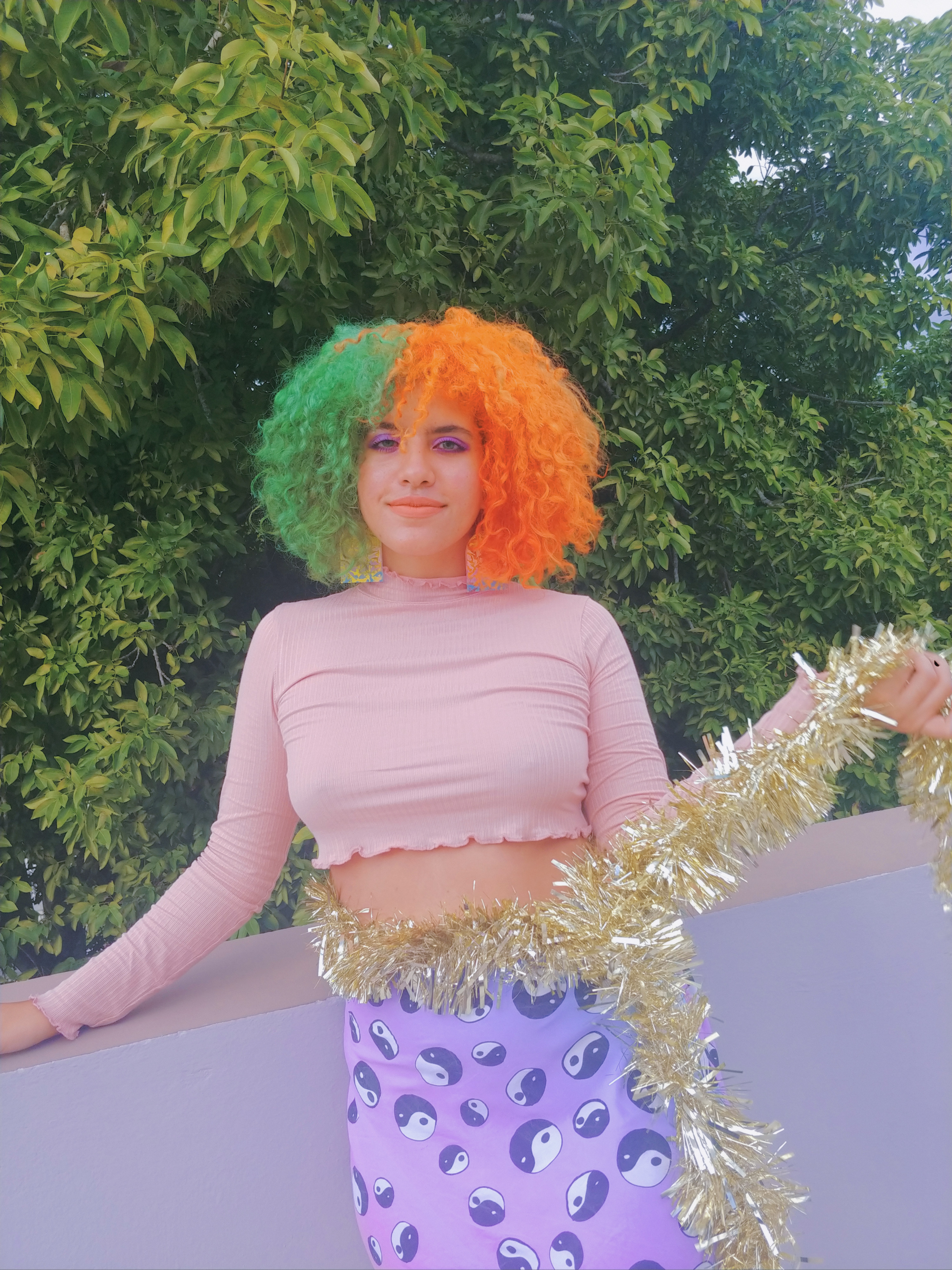 My name is Emmalynn González, a 26 year old self taught artist and designer living tropically in the caribbean. I've been a creative and fashion enthusiast almost my entire life but began making clay jewelry for myself more than six years ago. Spontaneously, it became much more than pieces made just for fun due to a higher demand and that's when I began E.G. Atelier. After finishing my uni studies in counseling, I felt the need to make pieces with a higher purpose. I began incorporating mental health awareness in the pieces I created. Today, I design all my pieces from scratch, making each one of them artsy and bold in their own fashionable way for unique people like you! All while spreading the conversation on mental health.
Get to know more about the brand HERE
© 2022, E.G. Atelier.