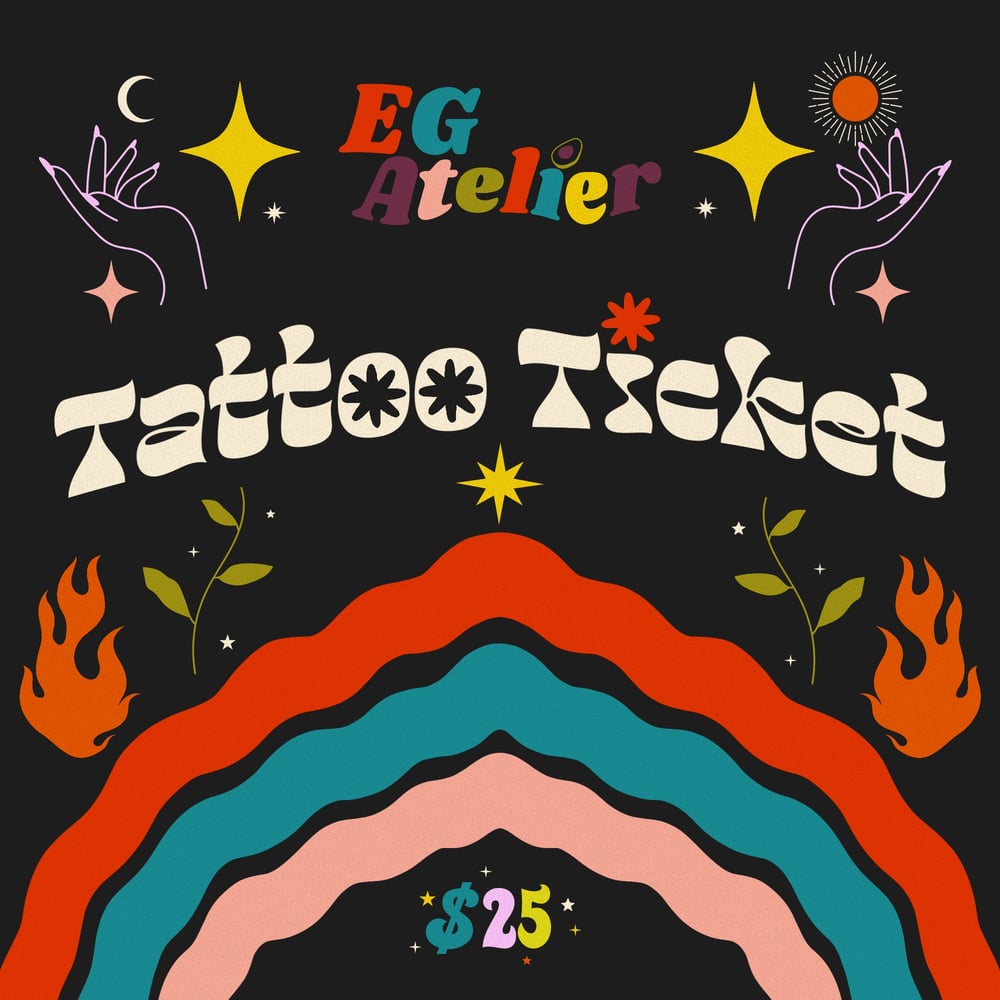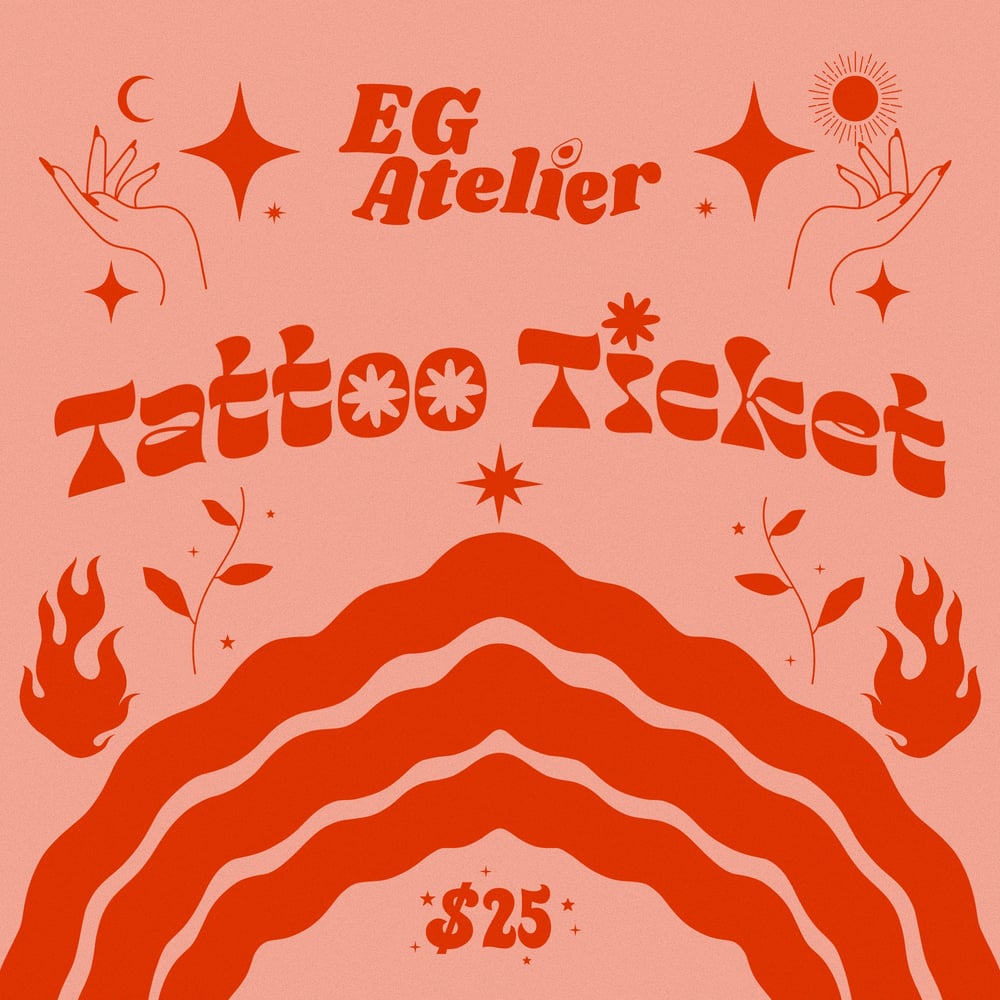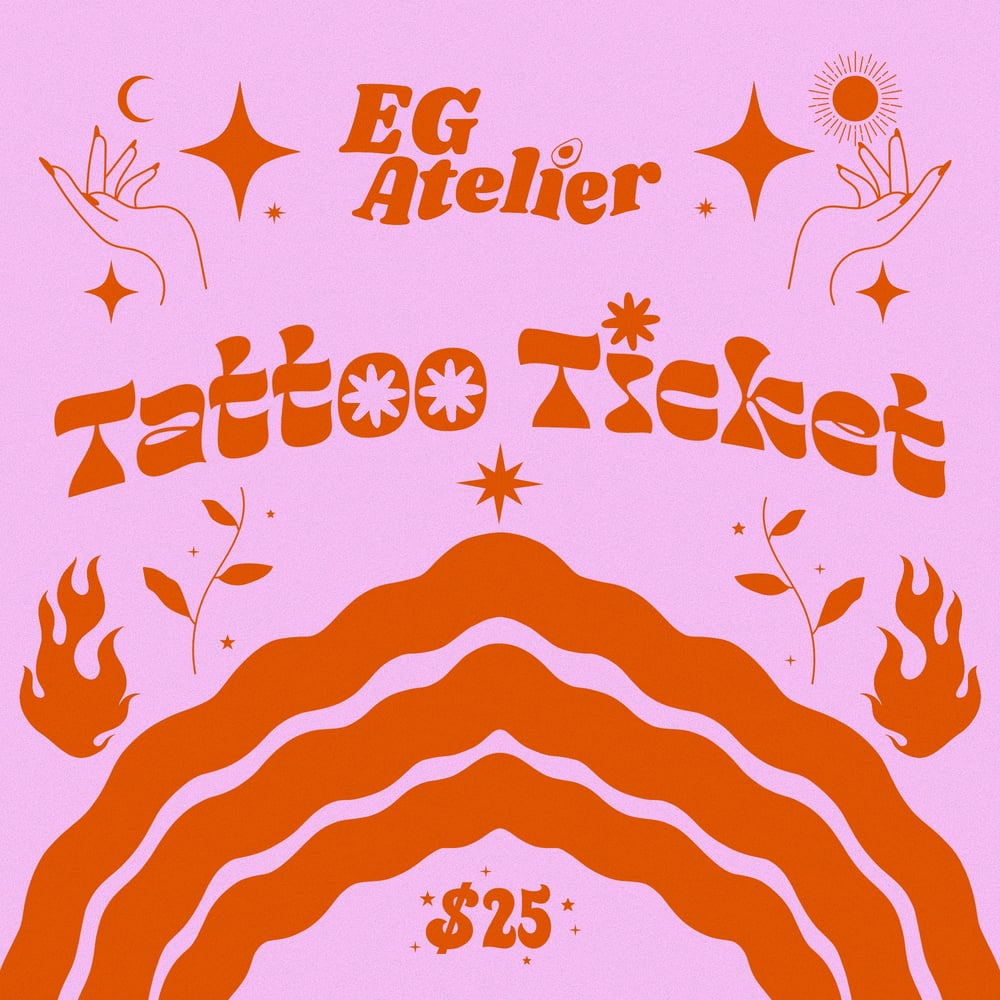 It's such an honor that you want my work as a permanent addition to your body!! Thank you!
Some Tattoo artists may require approval before tattooing another artist's work. Purchasing this EG tattoo ticket is an easy way to obtain my approval for a tattoo with my artwork, as well as support my work and show your love and appreciation!
Swipe through the photos for some cool EG designs. Search my Instagram @eg_atelier for more inspiration.
This is not a physical product. Nothing will be shipped.
Please send me pictures of anything you get!! ♥️ Can't wait to see your EG Tattoo!