Mystique Print Yoga Shorts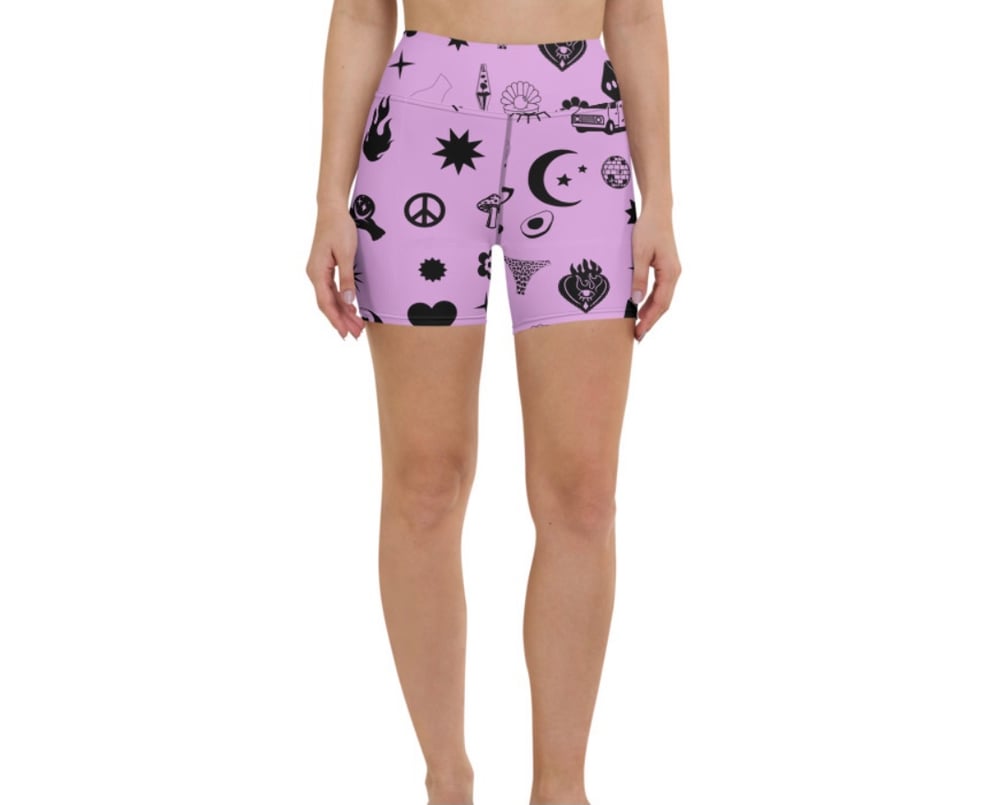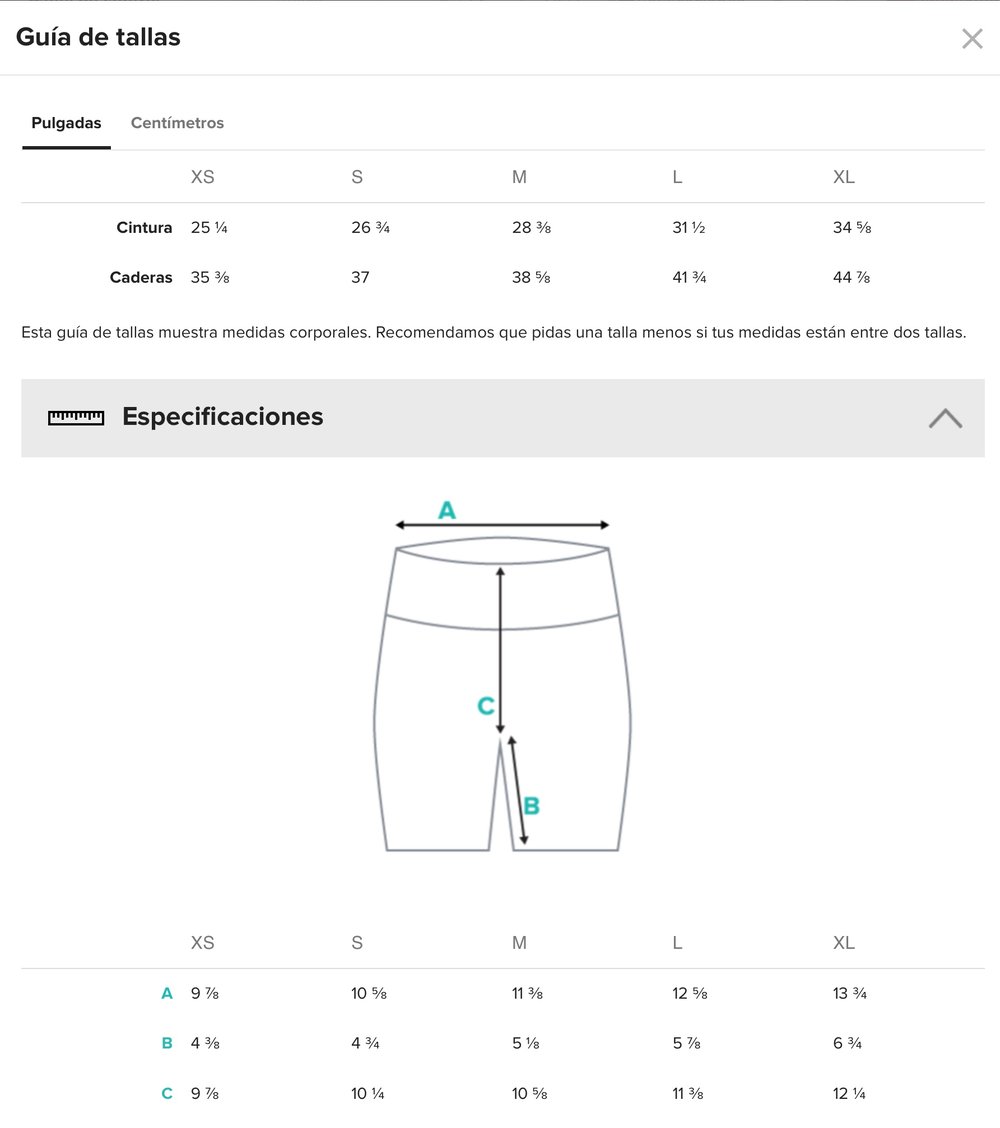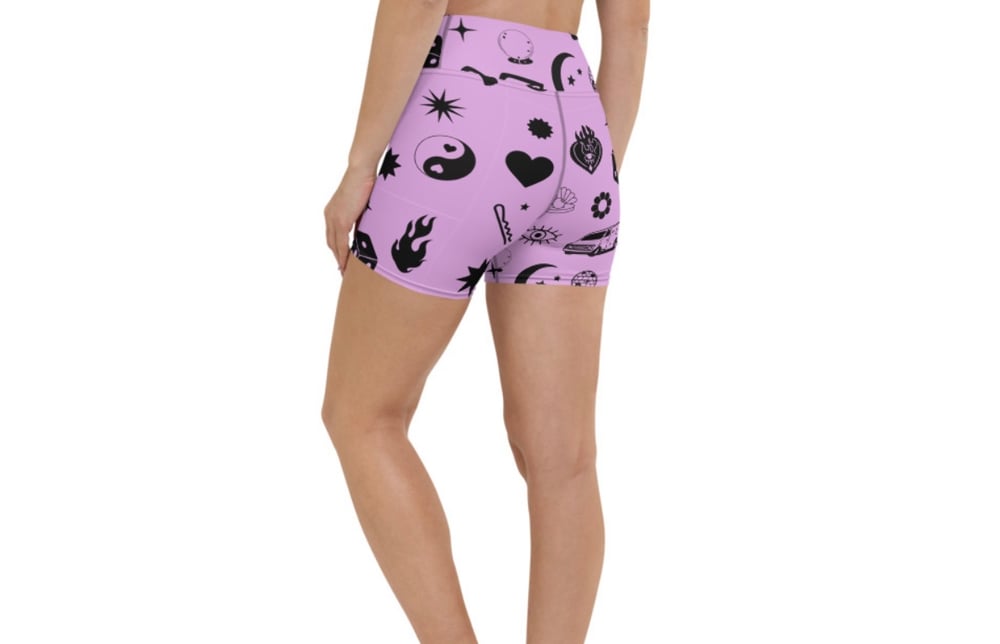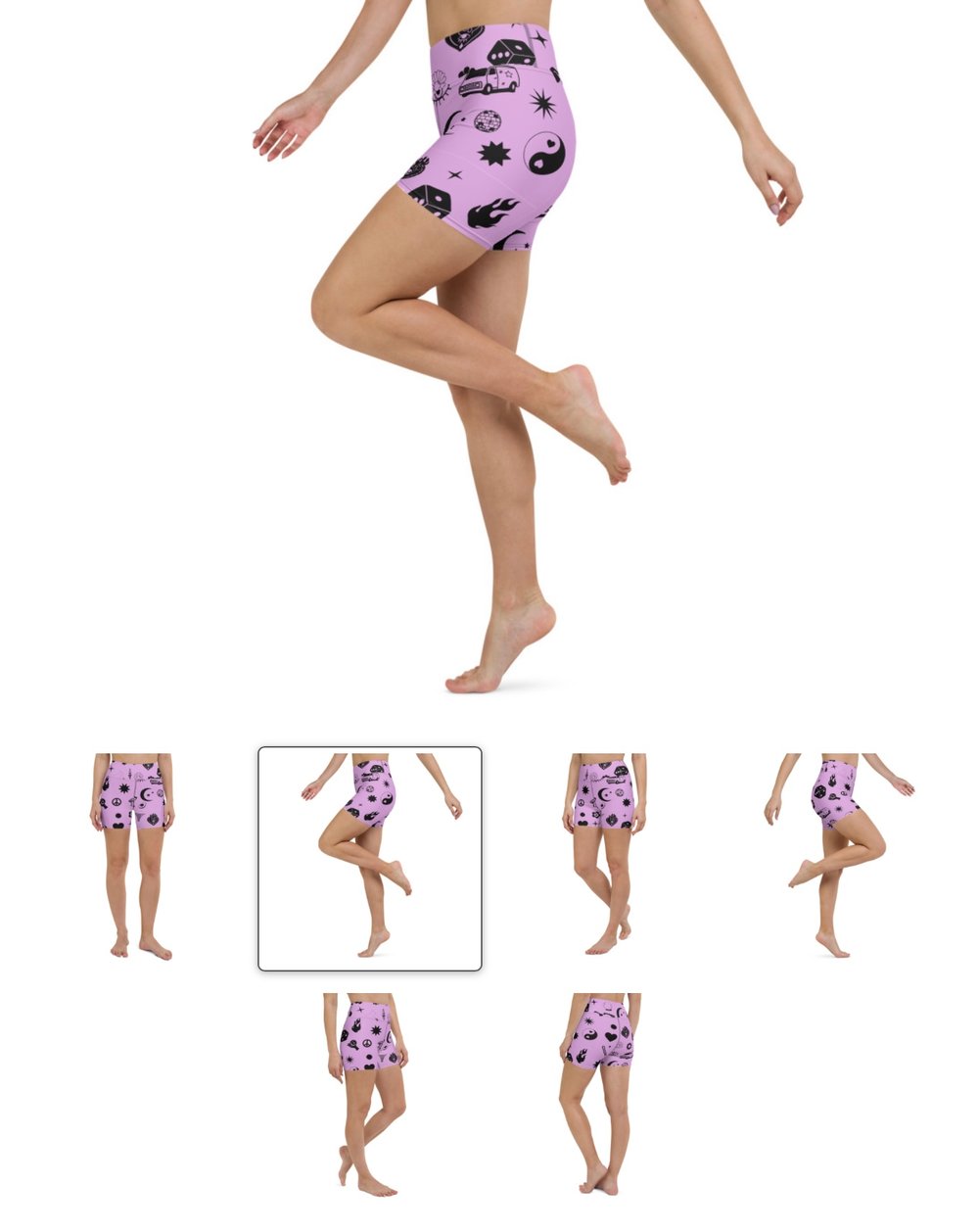 These exclusive versatile shorts are very comfortable to wear in your yoga sessions, to go running and other sport activities. Your gym apparel doesn't have to be boring any longer with our colorful prints.
Original EG Atelier Print
82% polyester, 18% lycra
Extra soft material that stretches in 4 directions, so that the fabric stretches and recovers its shape in the cross and longitudinal sections
Comfortable high rise
Triangle crotch
Stamped, cut and hand sewn by hand, print position varies
Pre order* Each short is made to order just for you
I wear size M
Avoid contact with rough surfaces and velcro closures, since they can remove the white fibers from the fabric, which would spoil the appearance of the shorts.