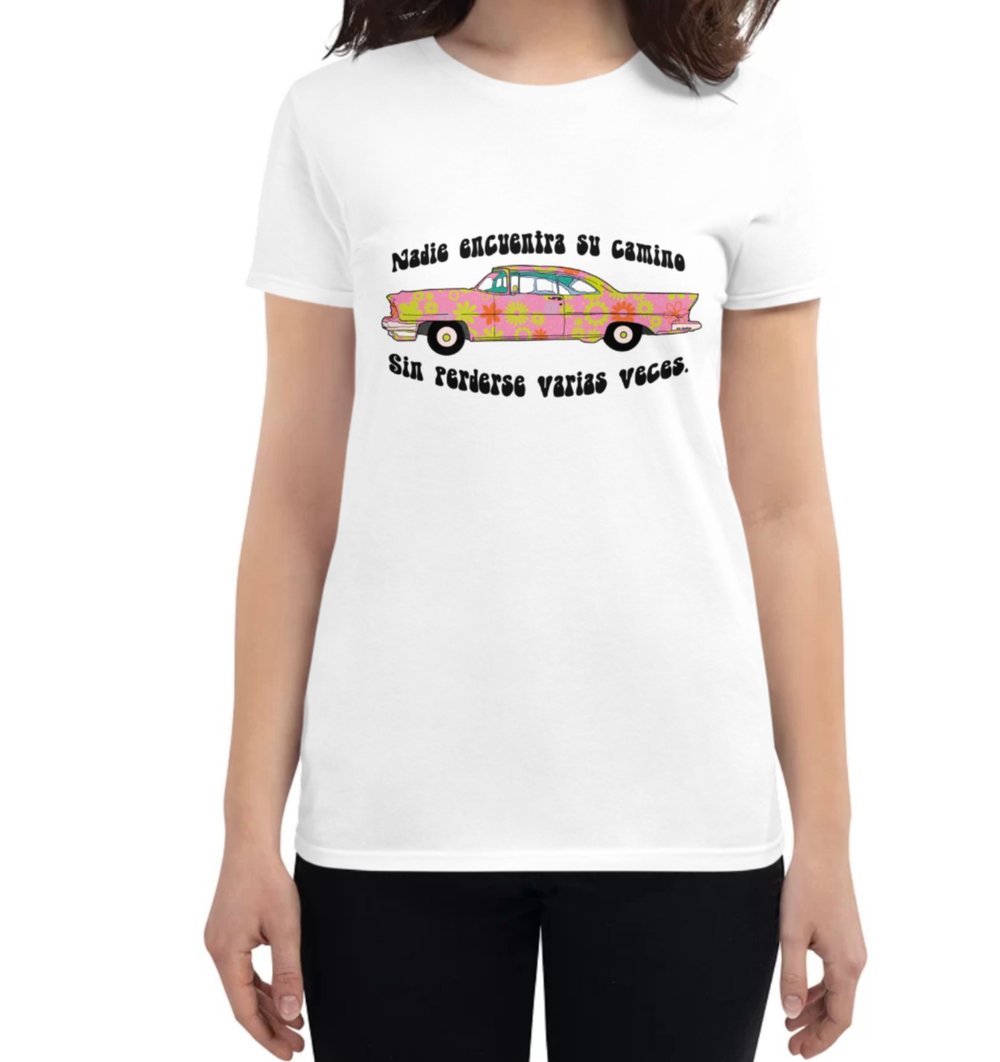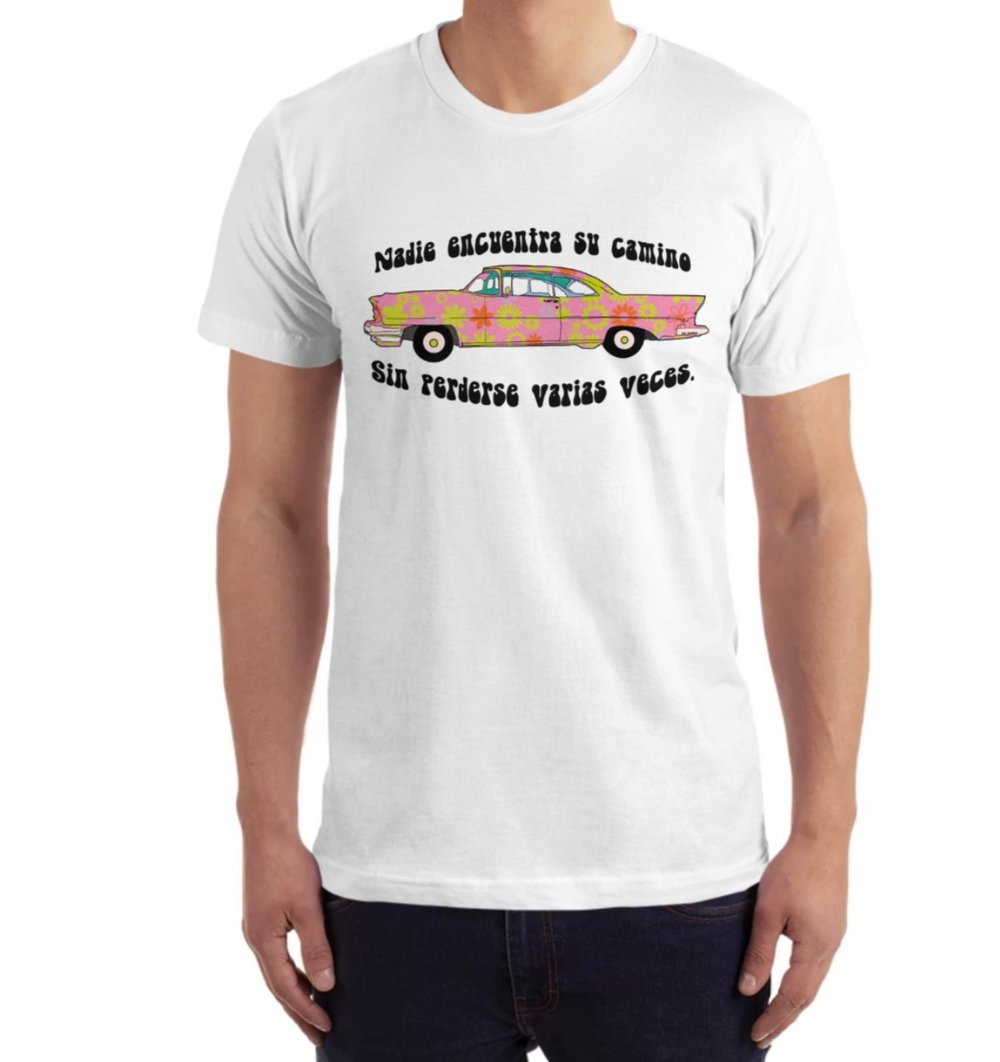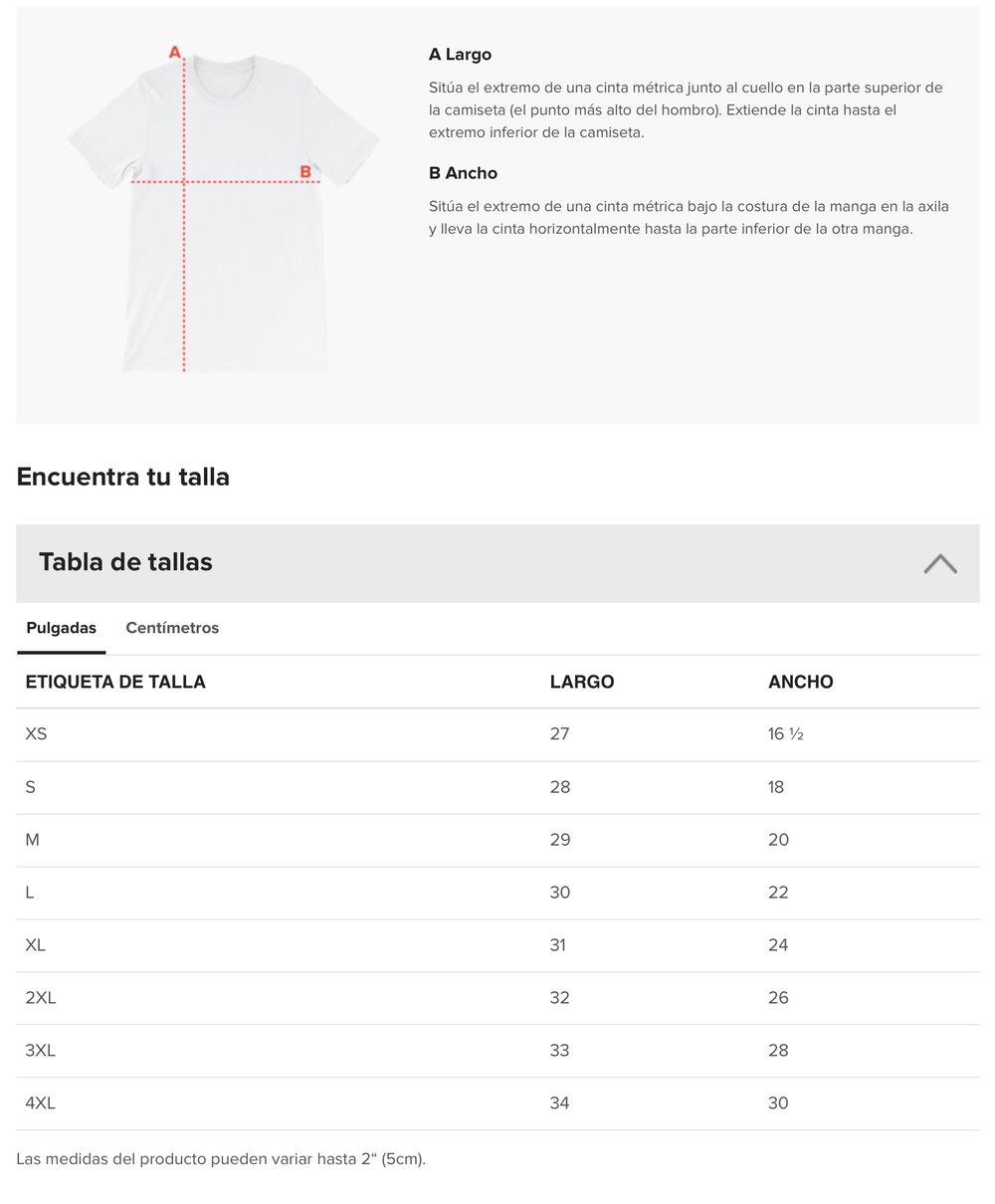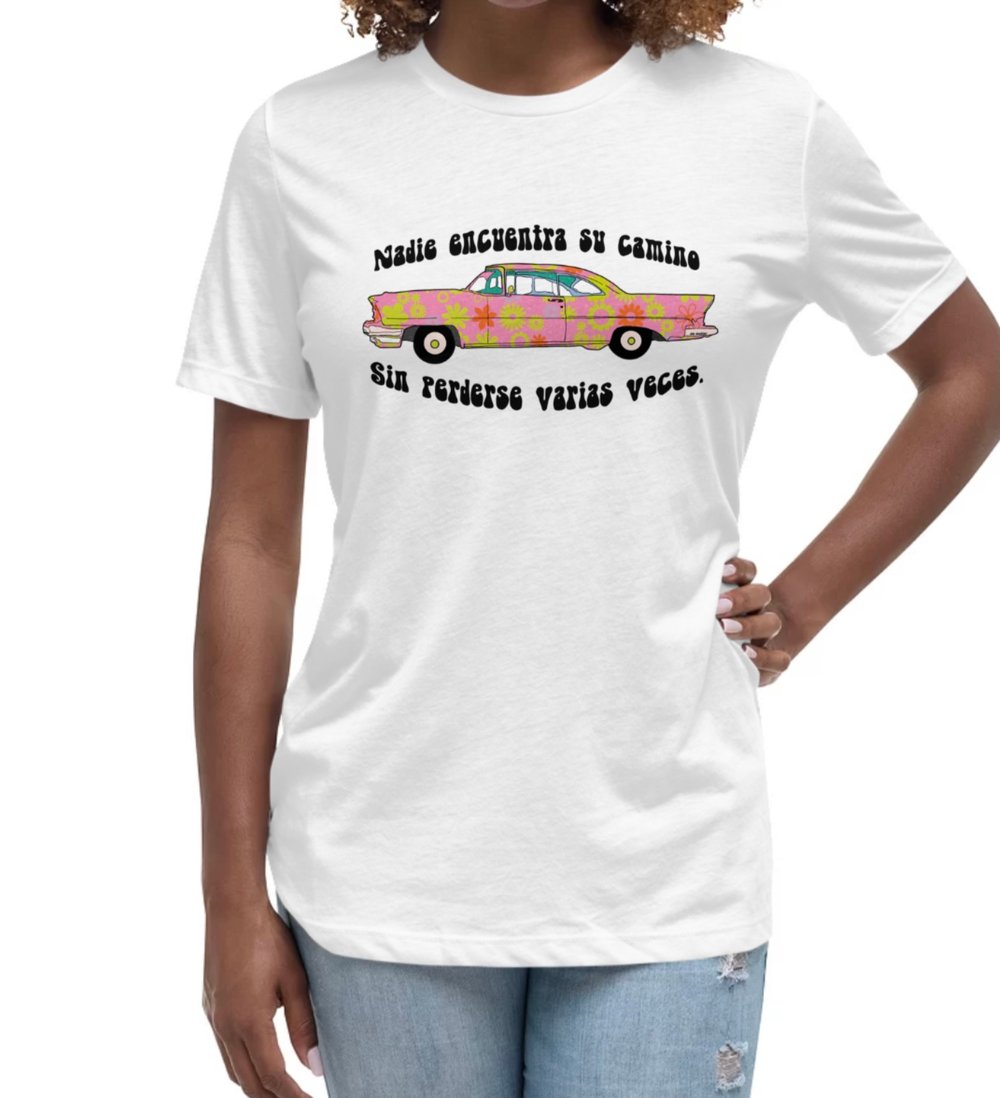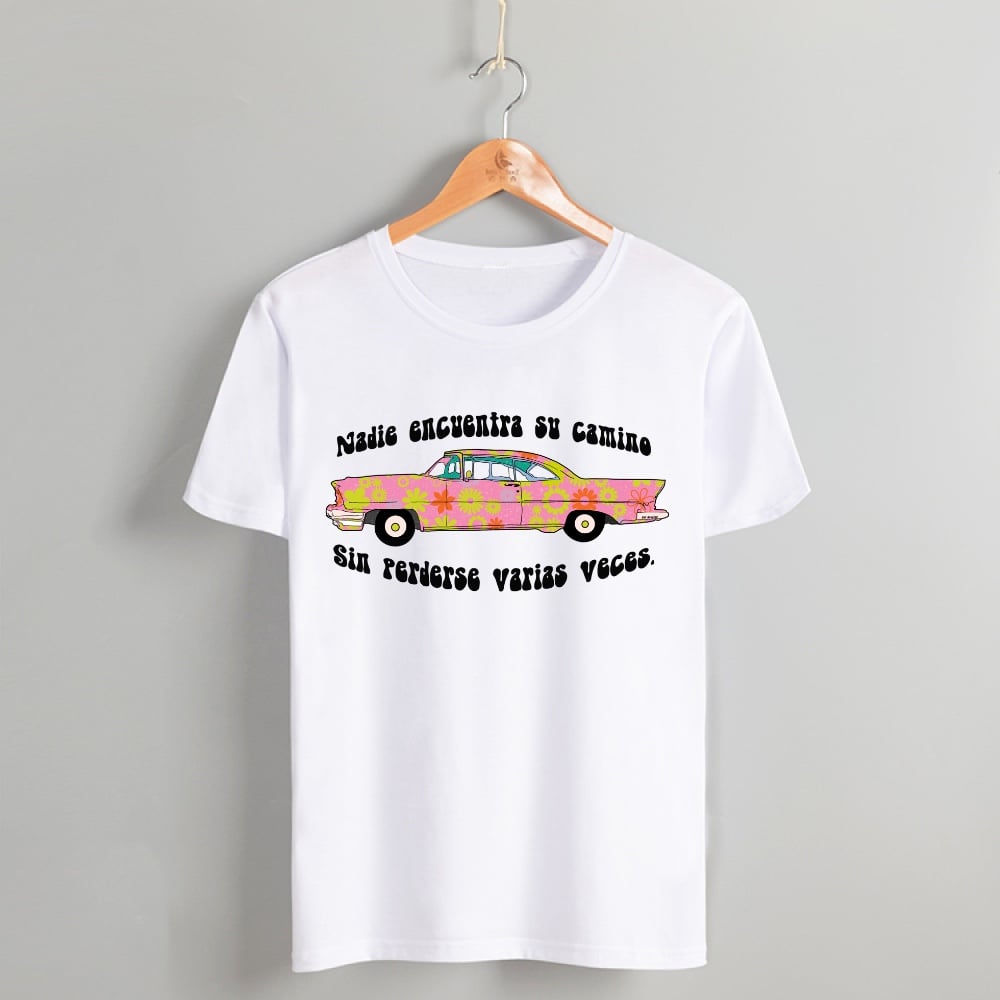 Short sleeve unisex Gildan t-shirt, crew neck, double layer 1x1 rib, reinforced covered seams in neck and shoulders, side seams. This is a perfect T-Shirt for everyday and a big plus is that you will also look fashionable in it!
Original EG Atelier high quality illustration printed in the USA
Materials: 100% cotton
The fit is loose
Female model S
Male model wearing M
For any additional questions about other T-Shirt colours and sizes (bigger are also available on request) send me a message!
They can be custom made with commissioned illustration.