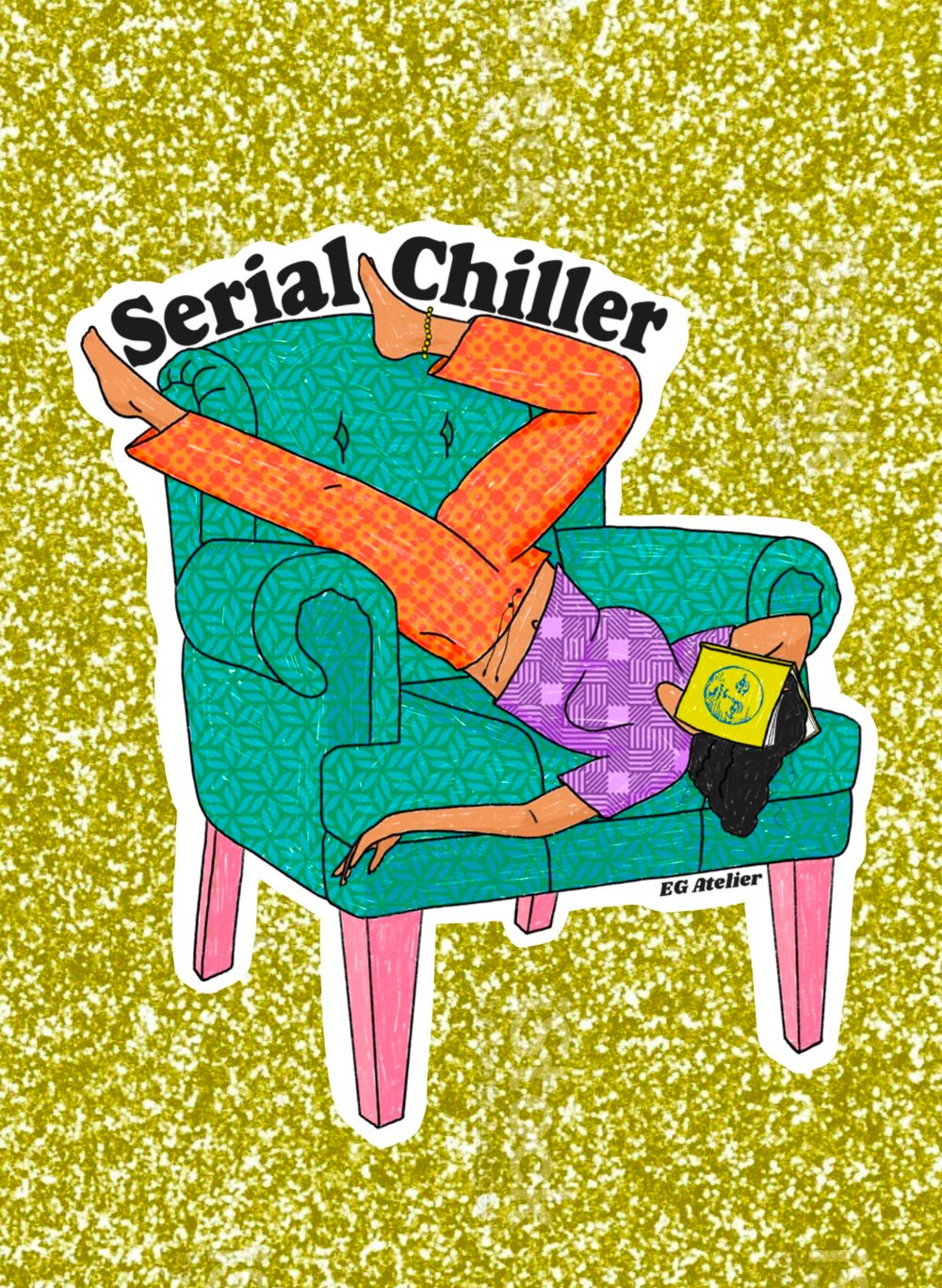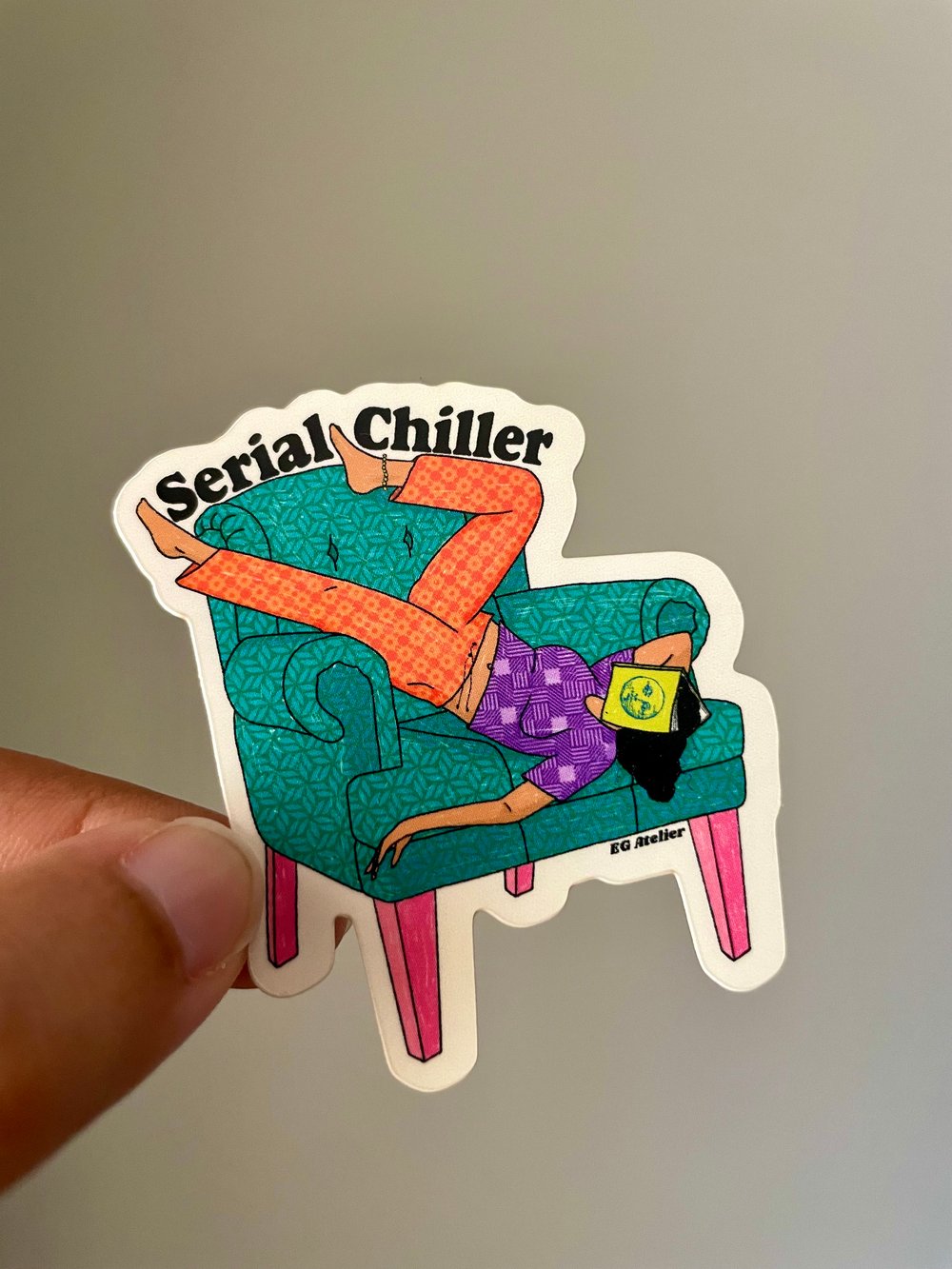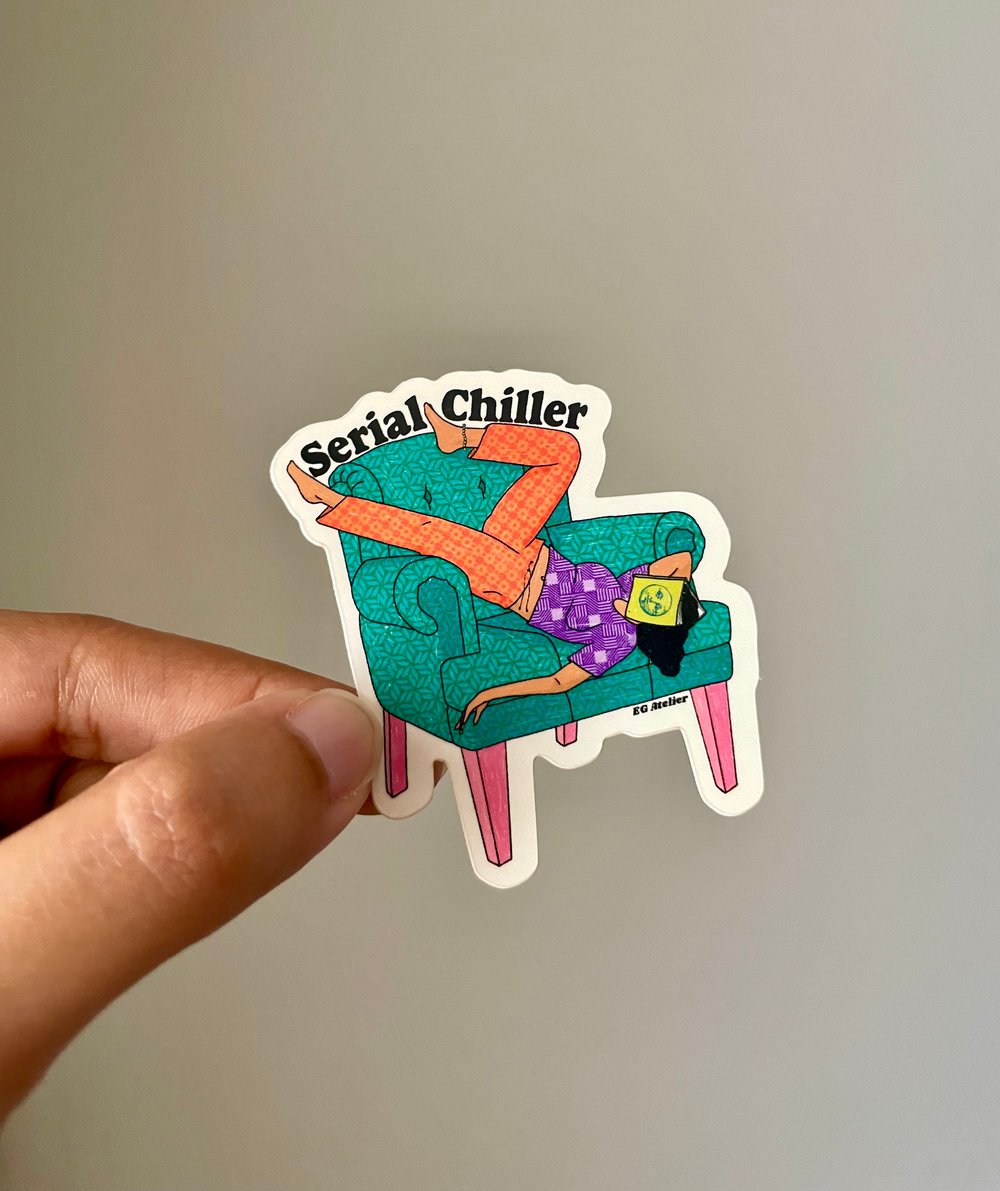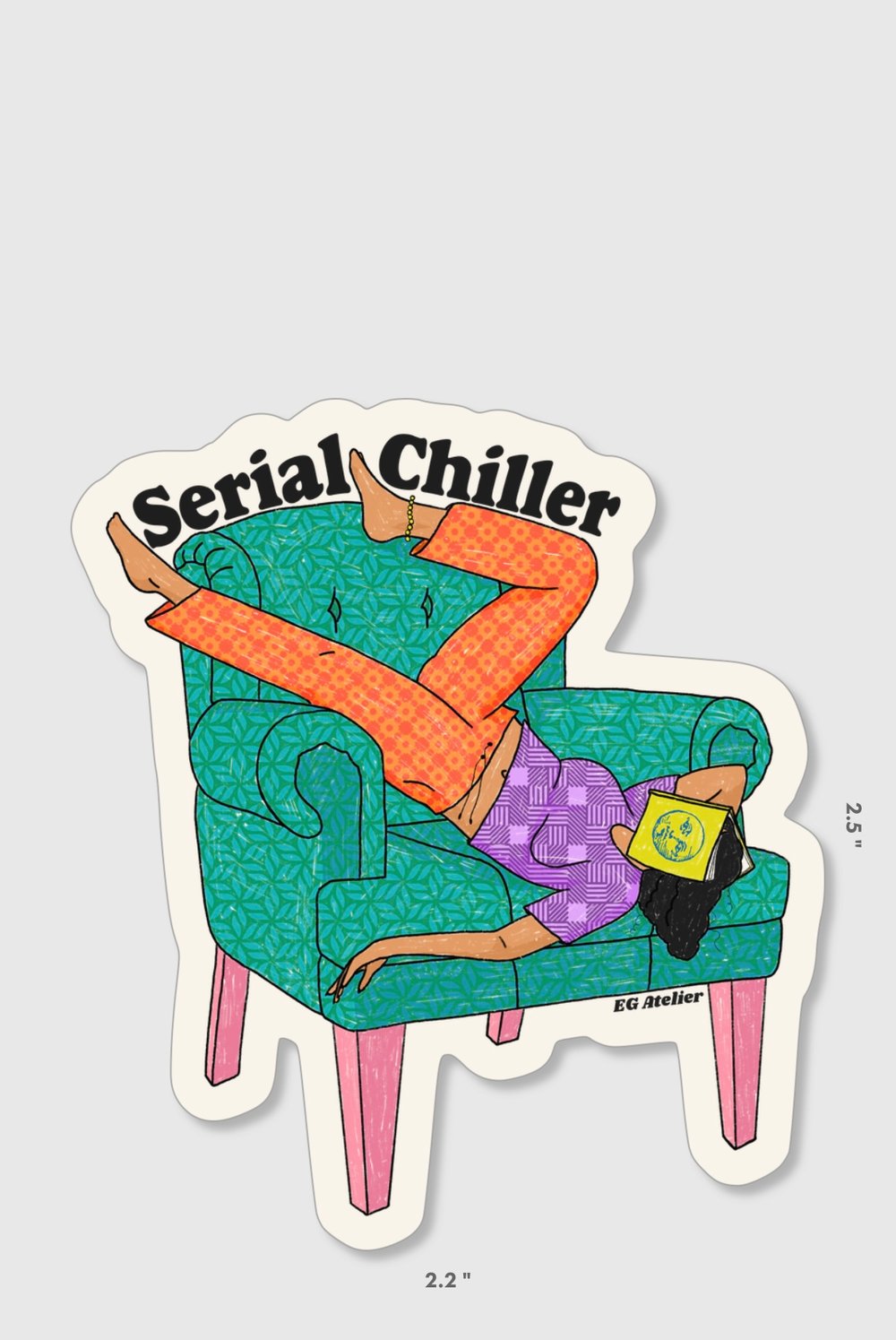 Waterproof vinyl sticker
Taking time to rest is not a reward, it's a necessity.
Take your everyday items such as notebooks, laptop, cases, car, surfboard (literally any surface) to the next level with our premium vinyl sticker.
Sticker measures 2.2" x 2.5"
Full color illustration digitally drawn by EG Atelier.
Printed on a premium adhesive film with a glossy weather resistant laminate to give your stickers a 2-4 year minimum outdoor life.
PVC-free film that's environmentally friendly.
White premium PP film with a permanent adhesive
PET laminate with UV screening to protect from weather and sunlight
2-4 year outdoor life